3+1 Essential Pre-Launch Marketing Steps for Startups
As you probably know, launching a business or a product doesn't come along with an instruction manual – not until now! So first of all, we're proud of all of you, as you're doing something great, that many people dream about!
Τhere is a pretty good reason why most people don't own a business and it's not the fear of failure (well it might be – up to a point). All this prioritization and planning of actions, is an overwhelming process and definitely not easy to handle.
So, we've put together the best hacks that will create a buzz around your new product and increase the possibilities of an epic launch. Consider these hacks as a guide to launch your product in style! Enjoy!
Hack #1: Capture the Audience
Have you clarified your buyer persona? Outlined your target audience which is a great fit for your new, awesome product. Well… this is not enough! You need to know EXACTLY what the response of the people visiting your website or your prelaunch landing page is.
Make sure to implement Google Tag Manager and setup event tracking goals. This is the only way to truly understand how your buyer persona interacts with your website. Tag Manager can be easily set up (Visit Google's Tag Manager Help pagefor installation instructions). Event and goal tracking requires a bit more planning. You will need to decide what conversions or achievements you want to monitor.
Extra Growth Tip: Talk to those people and understand what they want and what their goals are and get feedback. Consider approaching them through a feedback form or a smart feedback widget on your existing website.
Hack #2: Get active in social
Social Media Platforms are your new best friends! Use them properly and drive more users down to your funnel. Be bold and create compelling , original content , such as e-mails for free trials, more-in-depth and product-focused webinars and of course, every time you publish a new piece of content , distribute it through your social media profiles.
Hack #3: Build your e-mail list
Don't even daaaaare to plan a launch without having a decent e-mail list. Do you want an E-P-I-C launch? Then you need to build a huge e-mail list and make your potential customers feel like home – like they're part of the business.
You're probably thinking right now: "Ok , you little genius, how am I supposed to gather quickly, a big amount of e-mails?"
All you need is an engaging landing page and a pre-launch widget to gather data from beta testers! Start by emailing your existing list and people you know and inviting them to be on your early-access list. Give them delightful details about your new product and the progress you've made. Organize your e-mail campaigns through a marketing automation platform. We absolutely adore (and recommend) MailChimp, because it's easy to use and it gets the job done quickly and efficiently.
Extra Growth Tip: Give something extra to those that signed up for early access to your product. Follow up with a weekly e-mail that will provide them with insider news or might run an "inside" contest, only for your subscribers.
Hack #4: Be "press"-friendly
What a better idea to be "press -friendly" than scheduled to publish a press release a couple of days before the Launch Day. You think that a press release is dead in the age of social media? Well… it is not. In fact, a press release is a powerful tool to spread a story, when it is written properly. Writing a killer press release, which has a clear visibility of the message and drives results, requires a few more ingredients to the mix.
The good news? A press release will take your message to new channels and reach thousands or even millions of readers – aka potential customers.
Before you go…
Make sure you keep your audience engaged and fully informed about your brand new idea. Ohhh.. and don't forget to show some ♥ to them.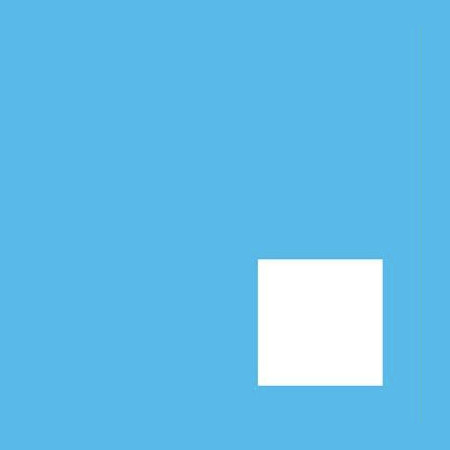 We have the largest templates library in the whole-wide-web! Select the template that matches your needs, or just ask our awesome Design team to create a custom one for you. Our team of experts are here to help. Your success is our main concern.