3D Rotating images for your websites. Another Physical to Digital Transformation. #PimpMyPromotion — Episode III
This article was originally published on Medium
It's the Weekend o'clock time and as usual another physical to digital transformation is ready!
This time I noticed a promotion by The Golden Hall probably, placed at the 2nd floor of the mall.
Posters promoting various brands that are located within the mall. Brands such as Replay, GAP, Lacoste, Napapijri and various others.
The posters were placed one next to the other in a circular position. Each poster promoted a different brand. Posters are 2-sided and you could walk in the circle created to see a different promotion at the other side!
Promotion by The Golden Hall in Athens.
When I saw this, I knew I found my next Physical to Digital Transformation. This time though, I did not do exactly what I saw. I took the idea and thought HOW could this idea be introduced to the Digital World.
First of all I had to build the new template at Appocalypsis so that everyone can now use this widget on their e-Shops. The best way to re-produce this promotion was to use a 3D Carousel to display 8 images and rotate with CSS.
Since this is a Digital Promotion there had to be some changes and additions to the original concept.
I added CTA (call to action) to all images which are editable (text, background color, font size + family)
I also added a title to the widget in order to fit various needs for people that are going to use it.
Finally, I added a close button 🙂 we don't want to drive our visitors mad do we now?
Ideas on how to use this type of widget on your websites
eShops: Buy the Look
eShops: Our new collection is out
eShops: Items over 50% Off
eShops: What to wear…. // on Christmas Day // on a Saturday Night etc.
eShops: Summer Trends
Publishers: Top Stories
Publishers: Category Specific Stories (i.e. latest gadgets)
Publishers: Sponsored Stories (but without the title) … 😉
Till next time… If you want me to transform YOUR campaign to its Digital Form feel free to contact me at [email protected] or tweet the following:
@dallasvicky please #PimpMyPromotion Click To Tweet
I love challenges and I love giving campaigns a breath of fresh (digital) air…!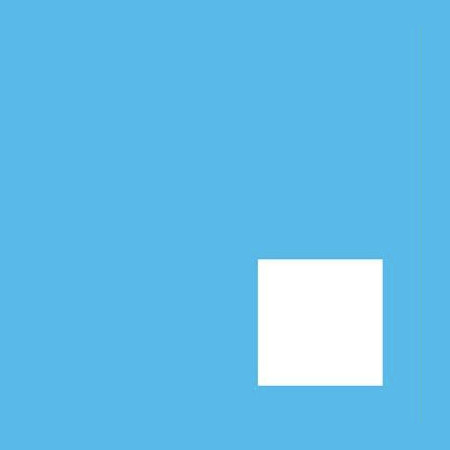 We have the largest templates library in the whole-wide-web! Select the template that matches your needs, or just ask our awesome Design team to create a custom one for you. Our team of experts are here to help. Your success is our main concern.