5 Widgets that Convert like … CRAZY
At Appocalypsis we've got over 60 templates to choose from. We are constantly working on new Templates. From what we've experienced so far, here is the TOP 5 list of Widgets that convert like crazy!
1. Popup with Image & Form
Popup with Image & Form (great for Fashion eShops)
2. The E-Book Template!
Includes a Form and Worked great with an Autoresponder
3. The Round Popup
The Round Popup also Includes a Form
4. The Full Screen Giant!
Ask Visitors to Sign up for your Newsletter
5. Our Collection of Intro Bars & Top Bars
This is a new Category which we have created at Appocalypsis and works really well in almost all cases! It currently consists of 5 widgets but will soon be one of our TOP categories with awesome widget ideas added in to it.
If you have a widget design in mind that you would like us to create make sure you DO send it to us at: [email protected] and we PROMISE we will create it for you and if you wish we could add in the template inspired by YOUR NAME!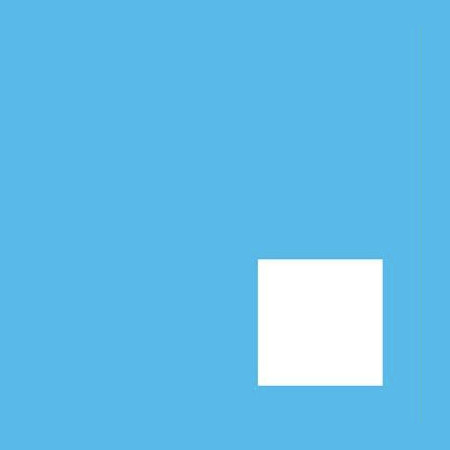 We have the largest templates library in the whole-wide-web! Select the template that matches your needs, or just ask our awesome Design team to create a custom one for you. Our team of experts are here to help. Your success is our main concern.