Add a Widget to your Website and Promote your Public Slack Team
We all love Slack don't we? It has changed the way we communicate at work and for some even in our daily life! Try our NEW widget and add an Overlay to your Website in order to promote your public Slack Team to your Visitors! If you do not wish to add the Widget on your Website, you can add a Beamer and promote your Slack Team in several links you share daily on your Social Media.
Step 1: Register to Appocalypsis https://www.appocalypsis.com/register
Step 2: Go to Templates and choose the Slack Widget. Click on Select to open the Widget on your Account so that you can edit its Colors and the Link for the Landing page where your visitors can join your Slack Team. When you are ready Click on Save.
It is now time to choose whether you wish to show the Widget on your website or at another website which you wish to share on your social media channels. If you wish to add the widget on another website you will have to create what we call Beamer Links. Go to the Beamer Page and add your First Beamer Link. Here are some examples we created for you:
If you wish to add this widget to your website you will have to do the following:
Add your Website on Appocalypsis so that your Unique Code Snippet gets Generated.
Add the Code snippet on your Website & Verify your Website
Go to the Widgets Page and click on Setup for the Slack Widget you created a while ago.
On Setup choose your Verified Website. In the Appearance Options we suggest that you choose the Widget to show Everytime. Click Save
aGo back to your Widgets list and click on Publish Widget
Your widget should now be live!
If you need any help visit our Support Center https://www.appocalypsis.com/support and we will be happy to help! 🙂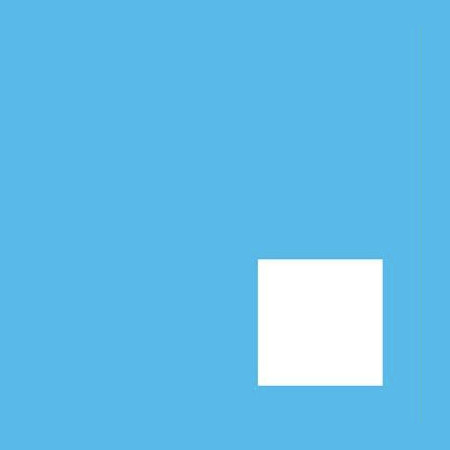 We have the largest templates library in the whole-wide-web! Select the template that matches your needs, or just ask our awesome Design team to create a custom one for you. Our team of experts are here to help. Your success is our main concern.