How can i verify my Website?
In order for your Widgets to show up to your website, you initially need to verify your website (you only do that once). The process to verify your website is the following:
Once you navigate to Websites you will see the Website URL that you added when you signed up for Appocalypsis.
Once you click on the button CODE SNIPPET a popup will appear with your unique code snippet. You need to copy that and place it in all the pages of your website, before the end of the tag.
Right after you have placed your Code Snippet return to the Websites section in Appocalypsis and click on the button: Click to Verify. If all goes well (and it should) that button will turn GREEN. You are now ready to publish any widget you wish at any page you wish.
Troubleshooting:
If the button does not turn GREEN then make sure you check the following:
If your website address is http://www.yourwebsite.com and you have added on Appocalypsis http://yourwebsite.com (without the www) it will not Verify your site. Click on Edit and add the www.
If your website address starts with https:// and you have added on Appocalypsis the site without https:// then again it will not verify. Click on Edit and add the correct address.
If you still face issues we can help! just navigate to our Support area and let us know. Our support team rocks and we will help you in the verification process.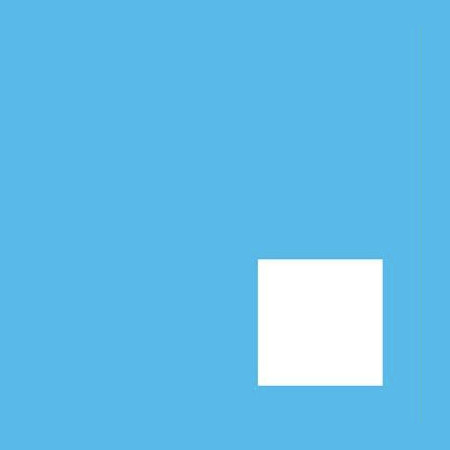 We have the largest templates library in the whole-wide-web! Select the template that matches your needs, or just ask our awesome Design team to create a custom one for you. Our team of experts are here to help. Your success is our main concern.