How to Share your Widget Analytics
You can now share a Widget's analytics with your co-workers or clients. Here is how to do it:
First you need to go to the Analytics Page of the widget you want to share. At the top right corner of that page you will see 2 buttons:
The first button shows your existing Shares (you can revoke access at any time you wish)
The second button will open a panel where you can add the e-mails you wish to share your analytics to.
Once you click on Share these Analytics this will appear. Add as many e-mails as you wish separated by ENTER:
Each e-mail you add will receive an E-mail with their Unique URL and a Password. The e-mail will look like this:
The user will then be redirected to a page where they will have to add the Password. Once they add the password they will be able to see the analytics page of the widget you selected.
If you wish to see existing shares of a widget (and revoke access if necessary) all you need to do is to click on MANAGE YOUR SHARES. Once you do that you will be taken to a page like this where you can see all the shares of a specific widget and revoke access to any e-mail you wish.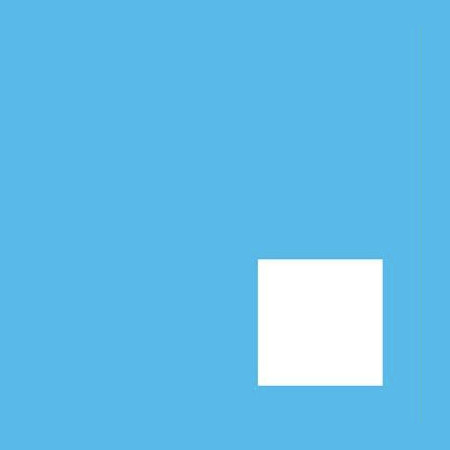 We have the largest templates library in the whole-wide-web! Select the template that matches your needs, or just ask our awesome Design team to create a custom one for you. Our team of experts are here to help. Your success is our main concern.