The Ultimate Guide to Christmas Conversions: 7 widgets for lead generation
Christmas & New Year is "THE TIME" to leverage your Website's visitors and convert them! It is after all … the happiest time of the year since Santa Claus makes an appearance in every home around the globe.
"either you run the day or the day runs you, so plan early"
As a Marketer or a Business Professional you can do various actions to convert your visitors. At Appocalypsis we created the Christmas Marketing Calendar to help you schedule your marketing activities.
Here are a few ideas on how you can use our Christmas Widgets and start CONVERTING for the whole month of December!!!
Hey, I do urge you however to use our Widgets all year long.
We have 60+ templates ready for you to get ideas from and we create new ones every day based on your feedback…
— IDEAS FOR DECEMBER 2016 —

Thursday, December 1
Setup a Countdown to Christmas
Set a countdown for Christmas and get the Visitors going! Create the Sense of Urgency Christmas Deserves 🙂
You could create a Widget with a CTA or a POPUP which gives something extra to your Visitors and in return they give your their e-mail address!
Check out our full Christmas Calendar
Saturday, December 3

Giveaway a FREE eBook with Gift Ideas for Christmas.
Create a nice looking branded eBook suggesting Gift Ideas from your Online Shop to your Visitors. Ask them for the Name & E-mail, setup an Autoresponder E-mail on your Appocalypsis Widget and give them the link to the Free eBook. Make sure you have planned a follow up Strategy to that E-mail List.

The Autoresponder E-mail
Make sure you setup an Autoresponder E-mail and personalise it to meet your Brand's characteristics. You can change the Subject, the e-mail content, the button color, text and link. Finally make sure you add your Logo at the bottom!
Tuesday, December 6
Let us get into the Christmas Mood.
Fool around with your visitors and dedicate a song for them! Hey, you could even use this widget to dedicate a different song every day! Or you could lead your visitors to a different product page per day by saying: "Santa's Daily Gift Suggestion".

Saturday, December 10
Let's gather some data that makes sense.
Santa Claus wants to know a bit more so that he can make the best Gift Suggestions ever. Use a Half Page Widget and ask visitors to tell your a bit about their friend: Gender, Age, Interests. Then ask for their E-mail in order to send them Gift Ideas. Make sure you DO send ideas of value and not just collect E-mail addresses. Remember those visitors, if treated right, can become valuable recurring customers!
Sunday, December 25 — CHRISTMAS DAY!
Wish your Customers MERRY CHRISTMAS.
Include a personal message or quote in your Popup and make sure you add your Logo! This Widget needs to be branded.
Tuesday, December 27 — BOXING DAY SALES!
Boxing Day is a holiday celebrated on the day following Christmas Day, when servants and tradesmen would traditionally receive gifts known as a "Christmas box" from their masters, employers or customers, in the United Kingdom and Commonwealth nations. Boxing Day as a bank holiday or public holiday takes place on 26 or 27 December.
While Boxing Day is 26 December, many retailers will run the sales for several days before or after December 26, often up to New Year's Eve.
Boxing Week is a period of six days or more that starts with Boxing Day on December 26 and ends with New Year's Eve on December 31. The term was invented by the retail industry around the mid-2000s as an attempt to extend their Boxing Day sales.
Thursday, December 29

Countdown to NEW YEAR Widget
Christmas may be over but New Year is just around the corner! This is why December is such a great month for Marketeers. There is so much you can do that you need to prioritise what matters most! Engage with your visitors and ask them to Make a wish for 2017. Create a Popup with a Countdown to New Year to do that.
So those are just a few ideas on how you could utilise the greatest month of the Year! Based on your industry and your product you can certainly choose some of the suggestions I made, or think of even more amazing ways to convert your visitors. — by the way I would LOVE to know those, so feel free to e-mail me if you wish at: [email protected] —
Also, here at Appocalypsis we might not be Santa Claus but we try to make all your wishes come true. If there is a widget you have in mind, feel free to contact us and we will do our best to have it ready for you ASAP.
Check out our full Christmas Calendar
Check out all the Widgets mentioned in this post in Action!
www.appocalypsis.com Conversion Done Right.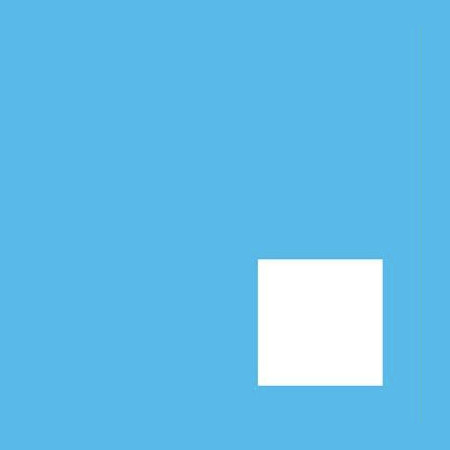 We have the largest templates library in the whole-wide-web! Select the template that matches your needs, or just ask our awesome Design team to create a custom one for you. Our team of experts are here to help. Your success is our main concern.